ACCESS CONTROL
Access Control System Installation
Access Control System Installation

 in Colorado Springs

The world of access control systems is constantly evolving to provide ever-higher quality and flexibility for protecting your buildings, employees and customers.  That is why you should speak with an expert in access control system installation before purchasing a solution.  System Links provides access control solutions to the Colorado Springs region.  We will perform a free site survey and recommend the best access control equipment for your needs and budget.  We will then procure and install all equipment and provide training to you and your staff.   You can trust our work which is backed up with a one-year warranty on labor.   Keep your money local! System Links is locally owned and family managed.
vizpin – tech we love
At System Links, we are proud installers of VIZpin Bluetooth Access Control Systems. 
Based in Pennsylvania, VIZpin's cutting edge technology eliminates the need for access control cards, panels, software and IT networks. The applications are practically endless, ranging from doors, gates, garages, cabinets, machines, storage units, vehicles and similar facilities.
Through VIZpin's app, available for Android and iPhones, you have access to all your electronic keys, where they work and when they work. VIZpin takes convenience to a whole other level!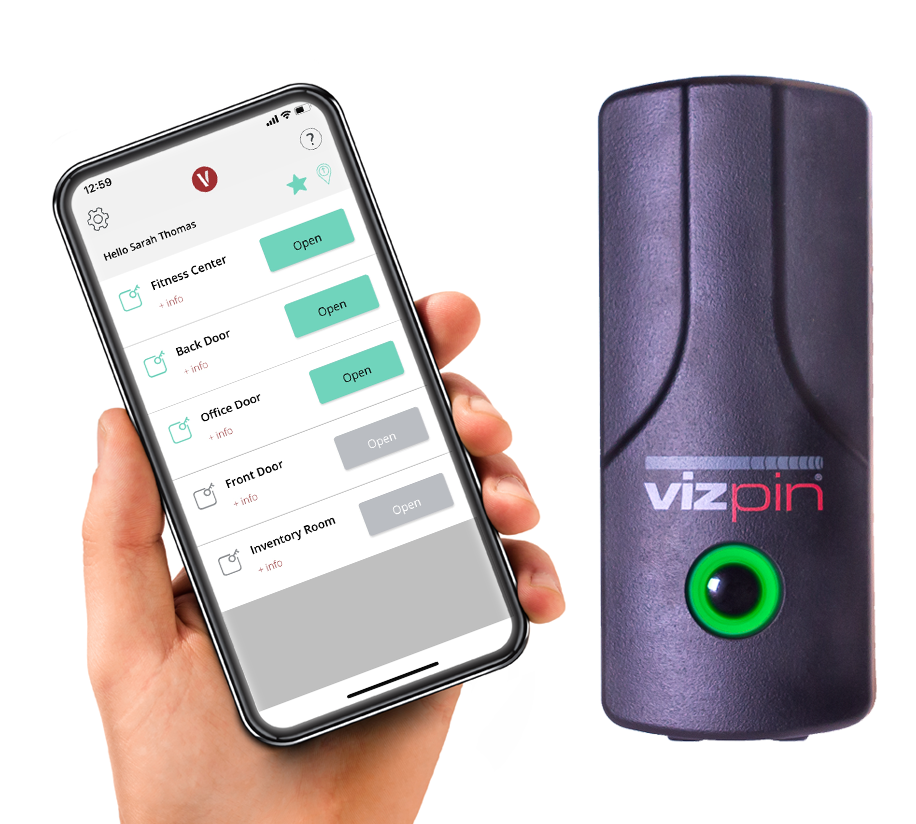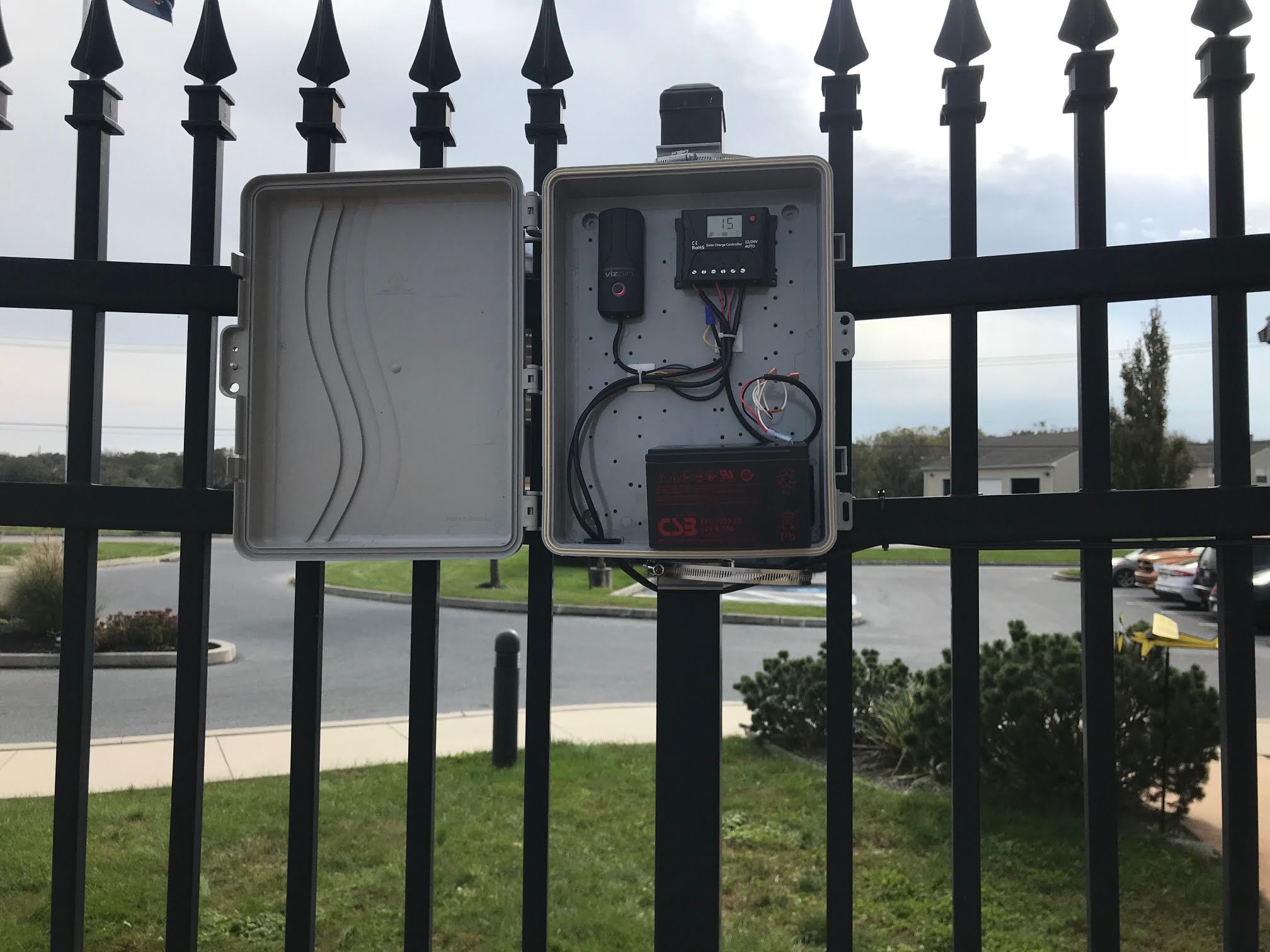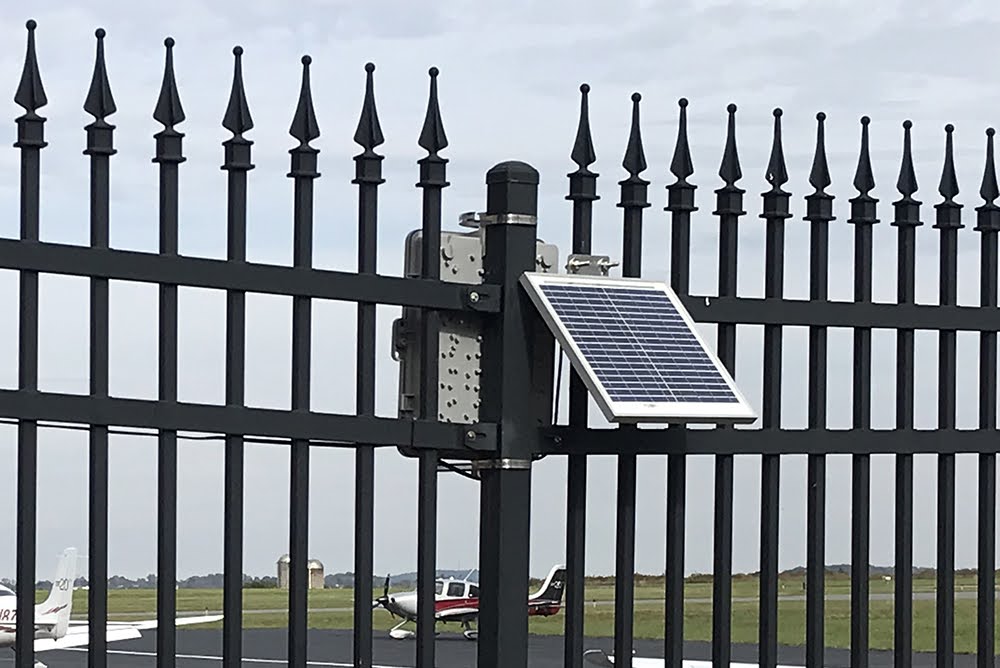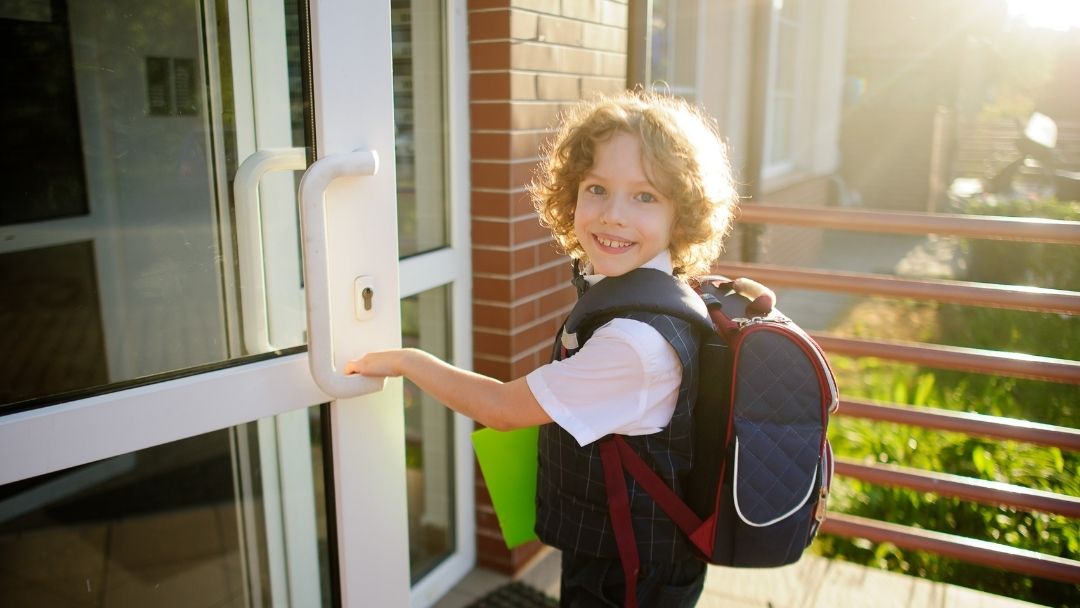 Door Access Control System Installation
Is facility access control a key element of your business?  System Links installs simple-to-use yet highly-effective door access control systems. We understand the importance of controlling who enters and leaves your building.   Your family, employees, valuables and property will be protected by reliable entryway access control equipment and comprehensive security strategies.  We have decades of experience planning, customizing and installing wired and wireless key card access systems.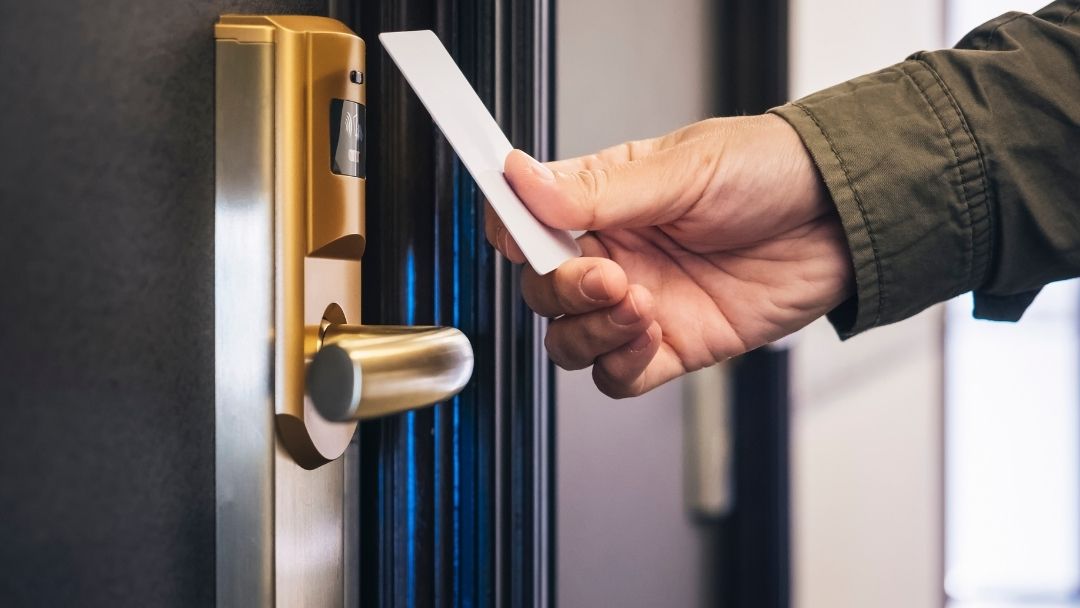 Commercial Access Control
Do you need to lower the risk of unauthorized access to a cannabis operation, industrial facility, warehouse, apartment complexes, construction area, commercial buildings, retail establishments and technology firms?  Our Colorado Springs-based access control system installers will work with you to select, locate and install all the components of a key card or biometric door entry system.
Touchless Access Control
Are you a property manager? Do you want to help your renters feel more comfortable entering common areas?  We offer affordable contactless Bluetooth access control that doesn't require residents to touch anything that is also cost-effective, safer, 100% touchless and simple to manage.  Click to view video to learn more.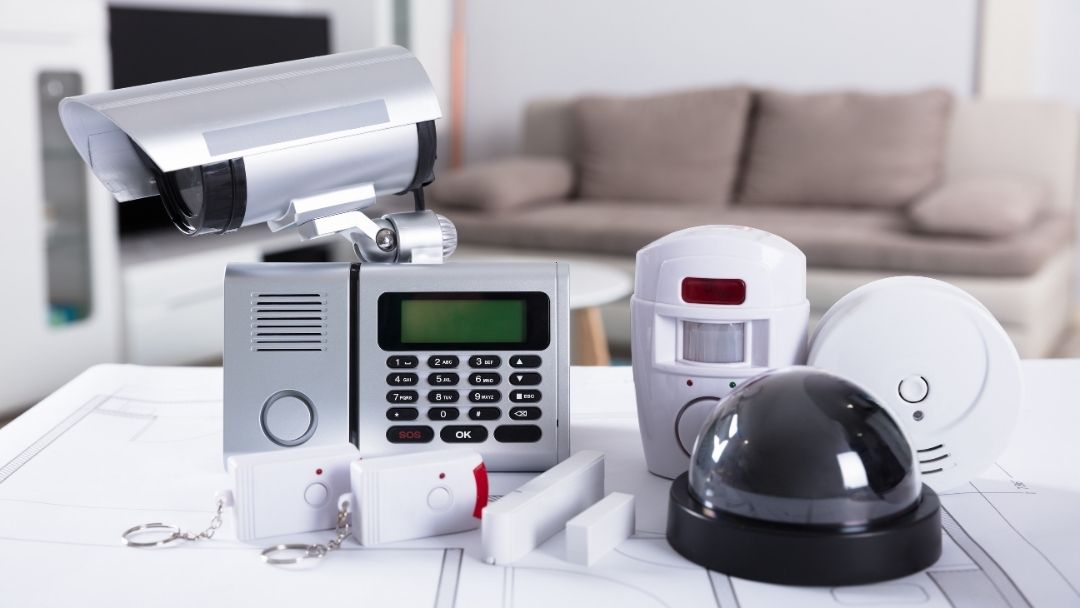 Latest Equipment
We specialize in top access control equipment brands VizPin, AiPhone and ZKTeco. Fingerprint scanners, smart card readers, keyfobs, smartphones – even biometric readers for eyes and faces.  You have a variety of options to choose from that can ensure your business is protected from intrusion, but what solution is best for your needs?  Speak with an access control system installation expert at System Links to find the perfect solution to protect your premises, employees and valuables.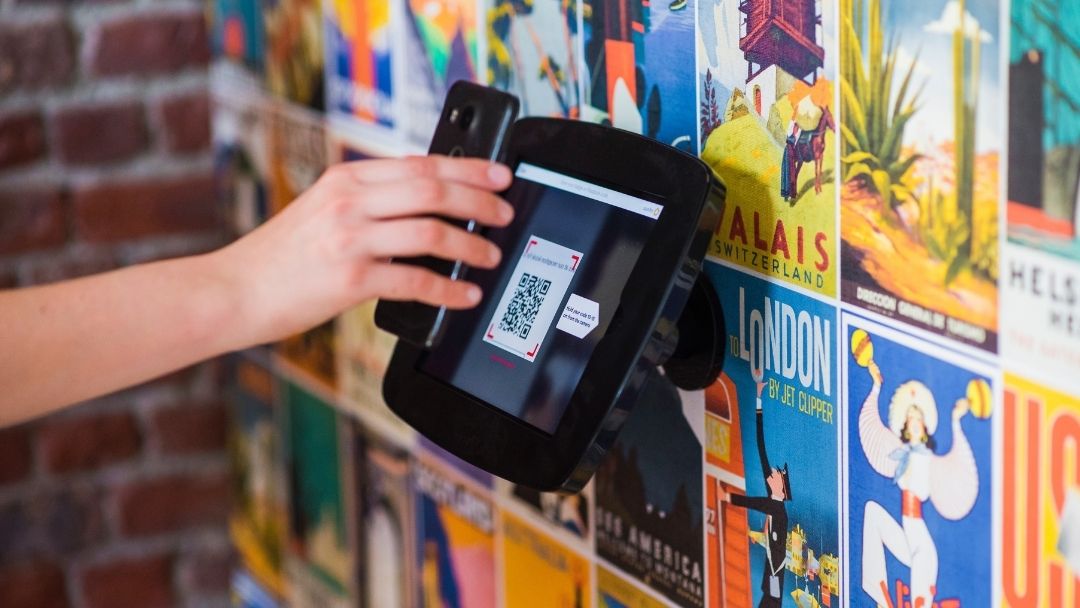 Lower Cost Solutions
Many small businesses in Colorado Springs need fast, easy and affordable solutions to grant employees, customers and visitors access into secure areas.  Do you need different tiers of access control? You can lower the cost of access control hardware and management by using smartphone-based credential systems that make granting authorization quick and simple by using apps or QR codes.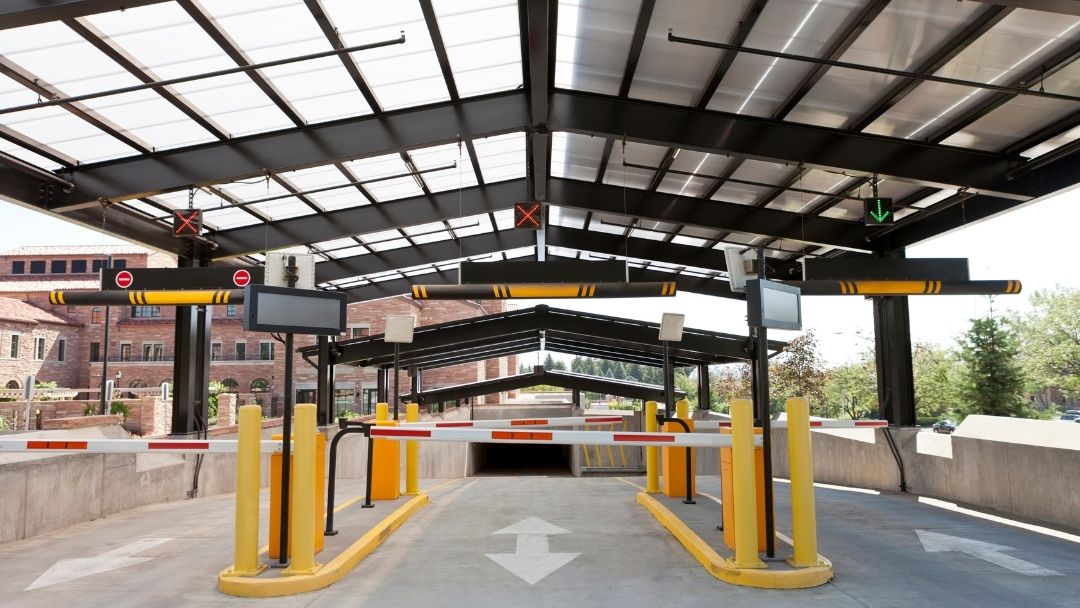 Remote Management
In today's world, remote management of access control systems is no longer a luxury but has become a requirement.  Contact us to learn about access control systems that include remote management software, video camera integration, visitor self-registration, remote configuration of cards, access groups, operator accounts, remote locking, notification settings, audit trails, and more.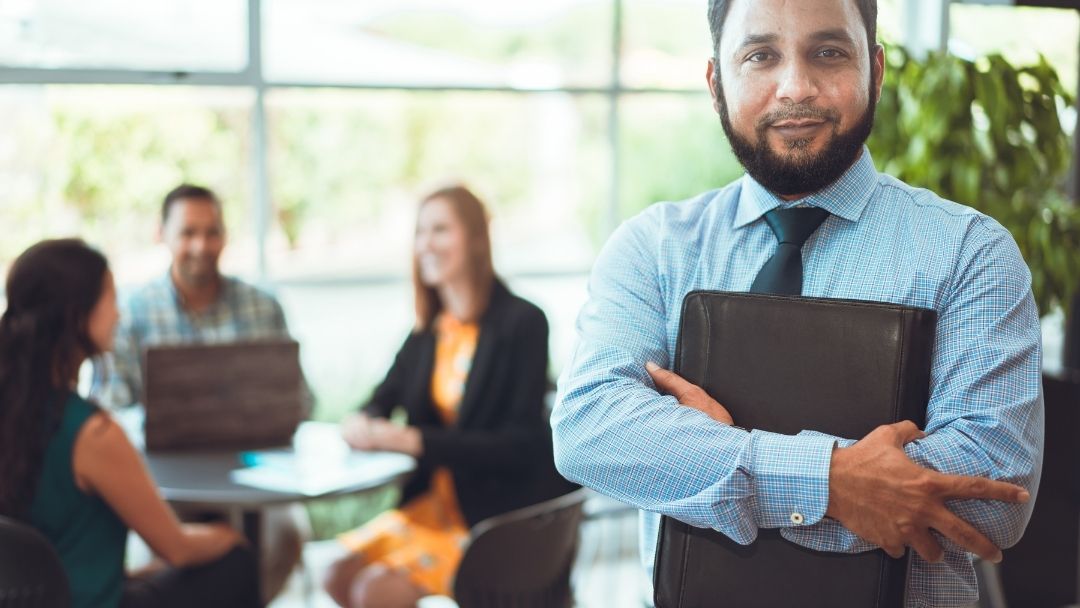 Scalability
Are you just starting out in your business but expect to grow in terms of facility size, more complexity of entryway and room control requirements, increased security or government compliance requirements, remote management, more variety in sensors, etc.  Speak with System Links for ideas on how to start small and grow your access control system as your needs increase.  
Free Site Visits & Quotes
Save time and avoid unnecessary expenses by getting a free site visit and custom design and layout from a professional security camera installer in Colorado Springs.  Your professional layout and quote will be customized to your you specific needs so that you don't end up wasting money on equipment you don't need.