CCTV & Access Control Systems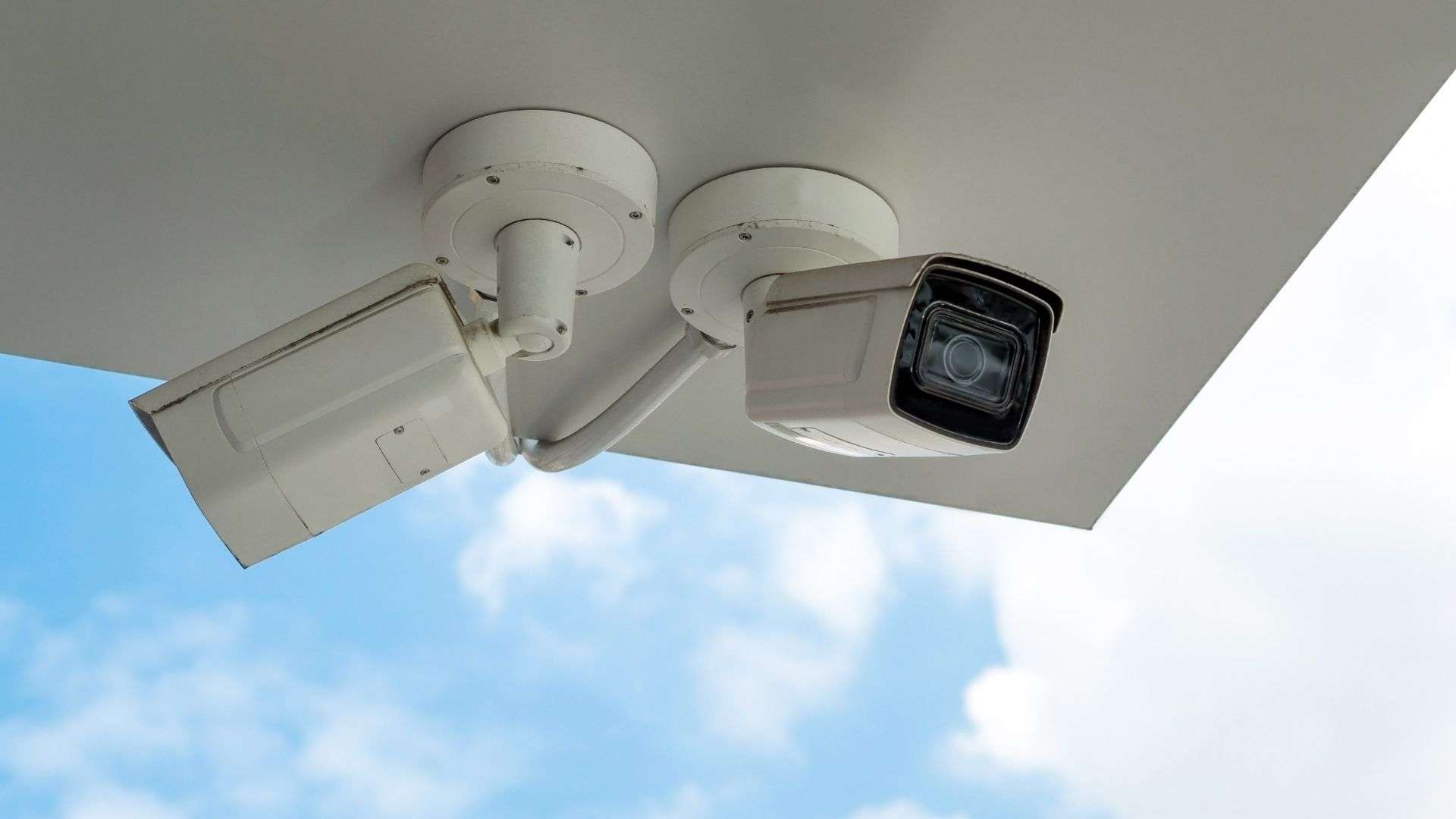 Security Cameras
Equipment sales and professional security camera installers for homes and businesses in the Colorado Springs area. Free estimates.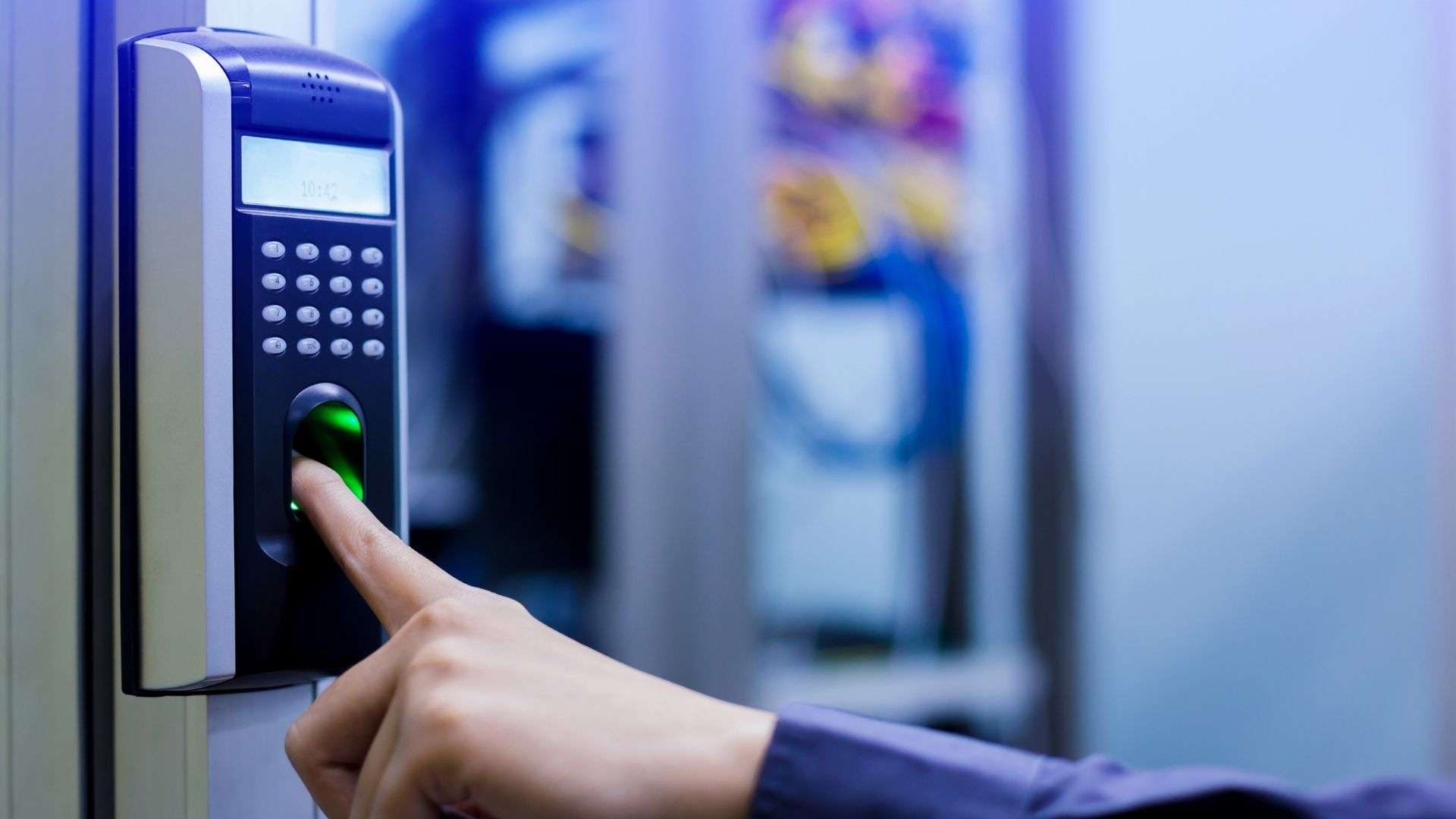 Access Control
Locally owned access control system contractor. Buildings, apartments, lots. Expert install all makes of entry security – Bluetooth, biometric, ID card, keyless.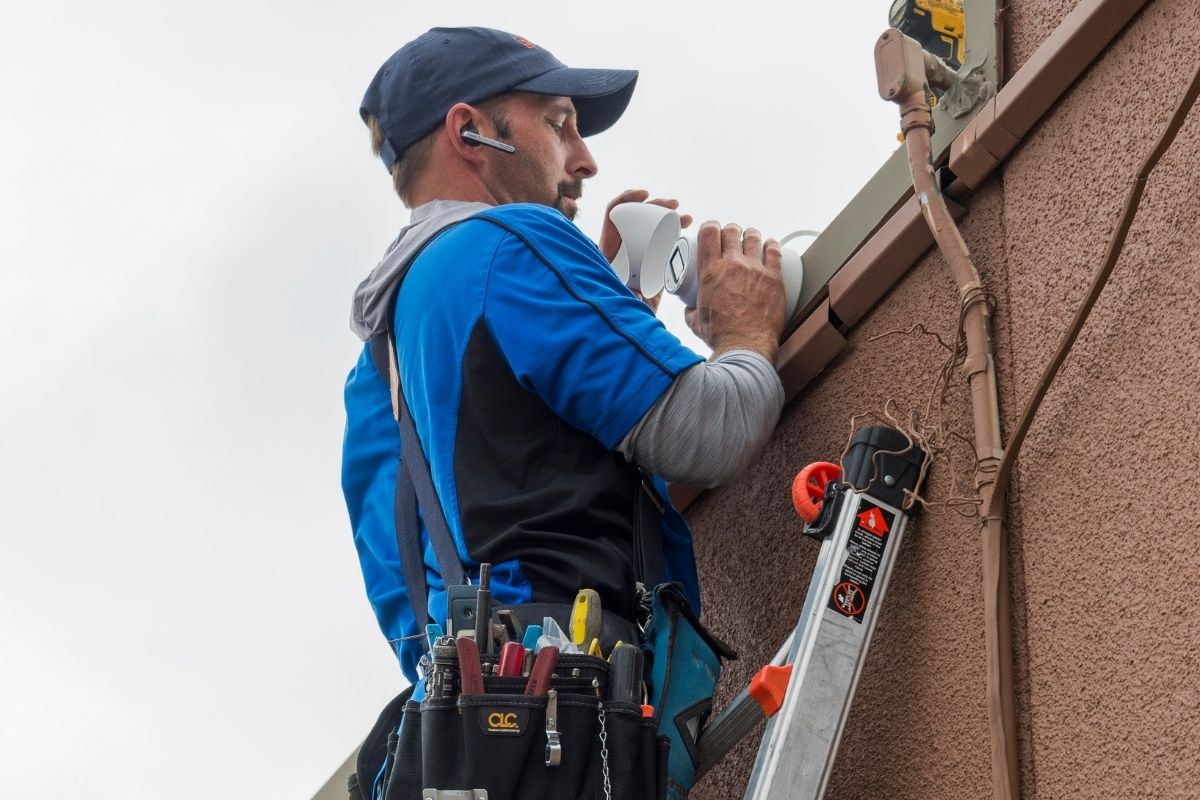 Maintenance & Service Agreements
Service and upgrade existing security cameras and access control systems. Maintenance plans tailored to your needs.
Looking for a local CCTV and access control system installer in Colorado Springs with great rates that you can trust?  Speak with us before you hire an out-of-town company. We will perform a free site survey and recommend the best CCTV and access control systems for your needs and budget. We will then procure all equipment, install all wires, power supplies, poles, conduits, monitors, software, and recorders, and will mount, point and focus all cameras. You can trust our work because we back it up with a one-year warranty on labor.  Keep your money local! System Links is locally owned and family managed in Colorado Springs.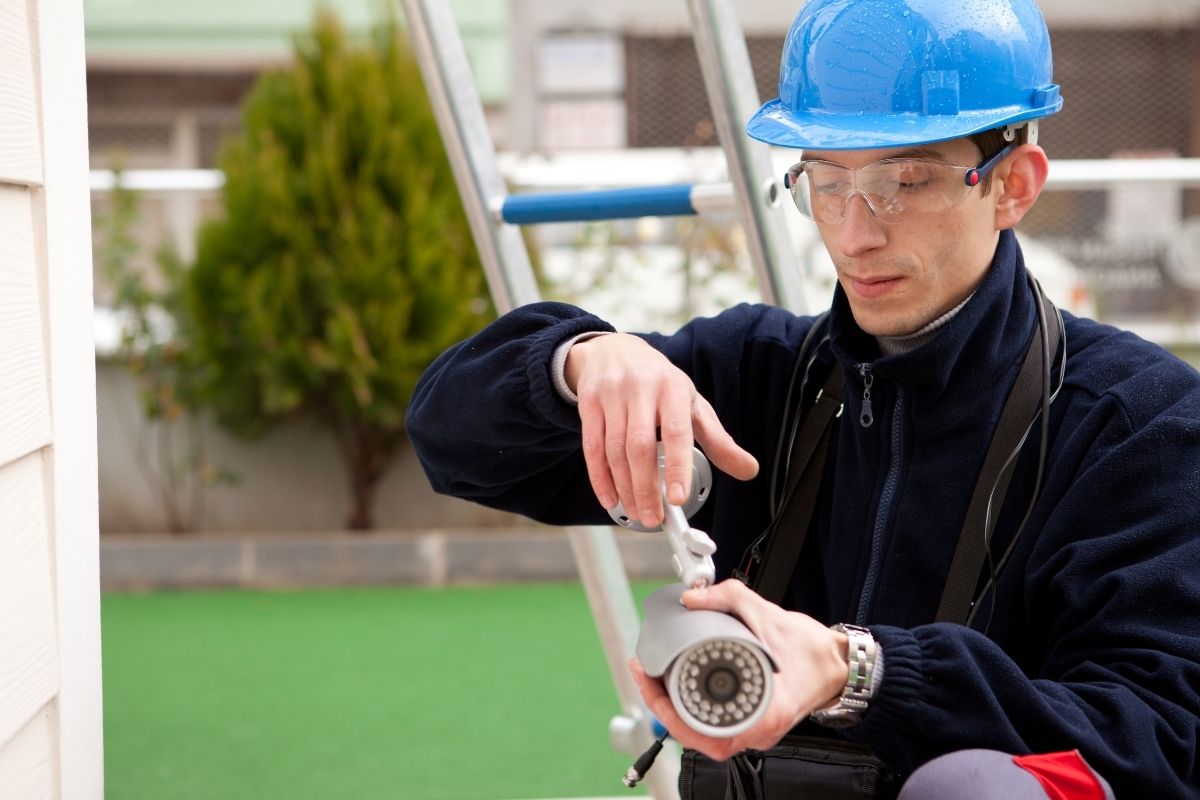 Security Camera Installation
Do you need an industrial-grade surveillance system with high-quality security cameras and recorders from top commercial equipment suppliers and manufacturers including PalmVID, Fox Surveillance, LTS, and Big Security?
Did you get a great deal on security cameras from Costco, Home Depot or Amazon? Call us for professional installation, the low price might surprise you. 
Theft, vandalism and threats to customers and employees seem to be on the rise in Colorado Springs.  Do you need video surveillance for commercial buildings, retail, public spaces or large lots?  We can design, procure and install a video surveillance system to meet all your needs.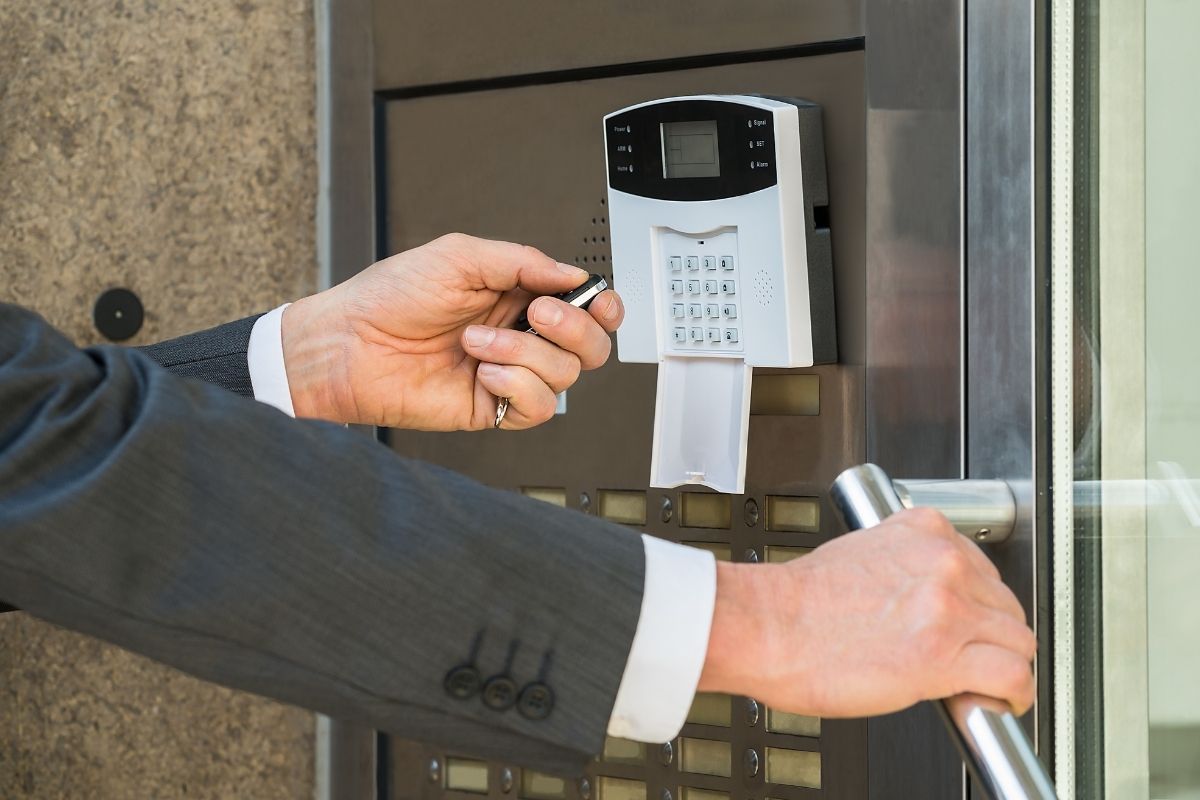 Access Control Systems
The goal of an access control system is to provide effective and convenient access control for authorized persons while restricting access for unauthorized people. But where do you start? Like most things, the world of access control uses cutting-edge technology to make physical security safer, cheaper, and more flexible than ever before.  In the new era of physical access control, you need the help of expert access control installers to guide you through the maze of options, technology and capabilitlies.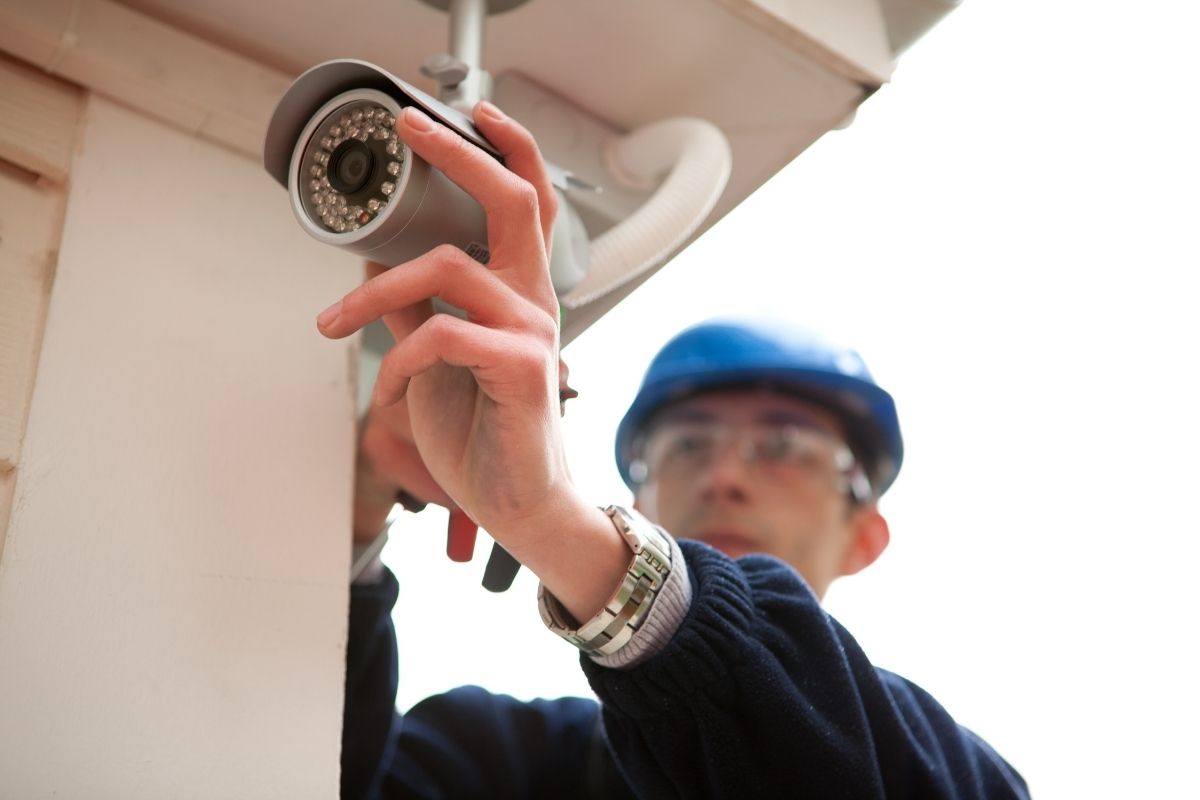 Maintenance & Service Agreements
We service and upgrade existing security cameras and access control systems. Call us to tune up and/or upgrade your existing system. Maintenance plans are customized to the needs of the property and equipment.
Free Site Visits & Quotes
Save time and avoid unnecessary expenses by getting a free site visit and custom design and layout from a professional security camera installer in Colorado Springs.  Your professional layout and quote will be customized to your you specific needs so that you don't end up wasting money on equipment you don't need.  
Why Choose Us
What differentiates System Links from the other security camera installation companies in Colorado Springs? You need a security solution and you want to be sure you make the right choice. How do you select the right company? Here a few reasons to choose System Links.
No Monthly Fees
We install equipment, we don't sell expensive, monthly monitoring. Our equipment is self-monitored, recorded at the location and completely under your control.
Satisfaction Guaranteed
We take great pride in the superiority of our security systems and never consider a job finished until the customer is completely satisfied.
Value
Get better equipment for less money.  Your equipment is installed by an expert that stands behind their work.  Low overhead translates to a great value for you!
Real Expertise
Our owner Rich Shaw has worked in the industry since 1997 and has installed thousands of systems during that time.  His team is staffed with true experts in security camera installation and access systems.
Local Business
Working with a locally owned business means your money stays in the Colorado Springs community.  
Customer Focused
We truly listen to your needs and goals while providing responsive, accommodating service.
Let's Talk!
Thanks for stopping by! We are here to help, please don't hesitate to reach out.  Request a quote, it's free and easy!