CCTV Service
Security Camera Maintenance and Service Plans
CCTV Service, Security Camera & ACCESS Control Maintenance Plans
We service and upgrade existing CCTV, security cameras and access control systems. We also offer maintenance plans to keep your security cameras and access control systems operating at 100%.   Scroll down to learn more.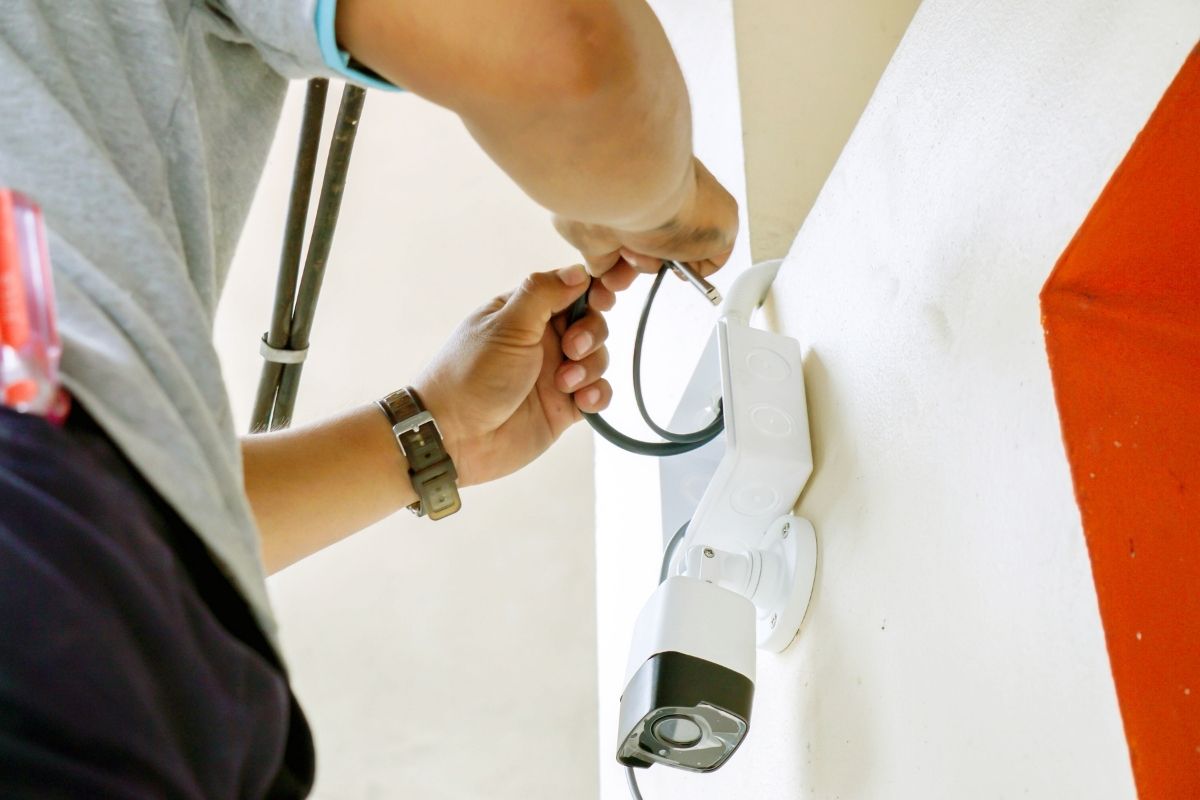 Maintenance Plans
Surveillance technology is a valuable investment, but it can be stressful. When you own a security camera system, you also own its problems. Our Maintenance Agreements are an inexpensive way to make sure security camera and access control problems are not on your to-do list.  Our maintenance plans are tailored to the unique needs of your property and budget. System tune-ups are an important part of owning security cameras and access control equipment. We routinely check your system, ensure your equipment is clean and operational and prevent problems before they start.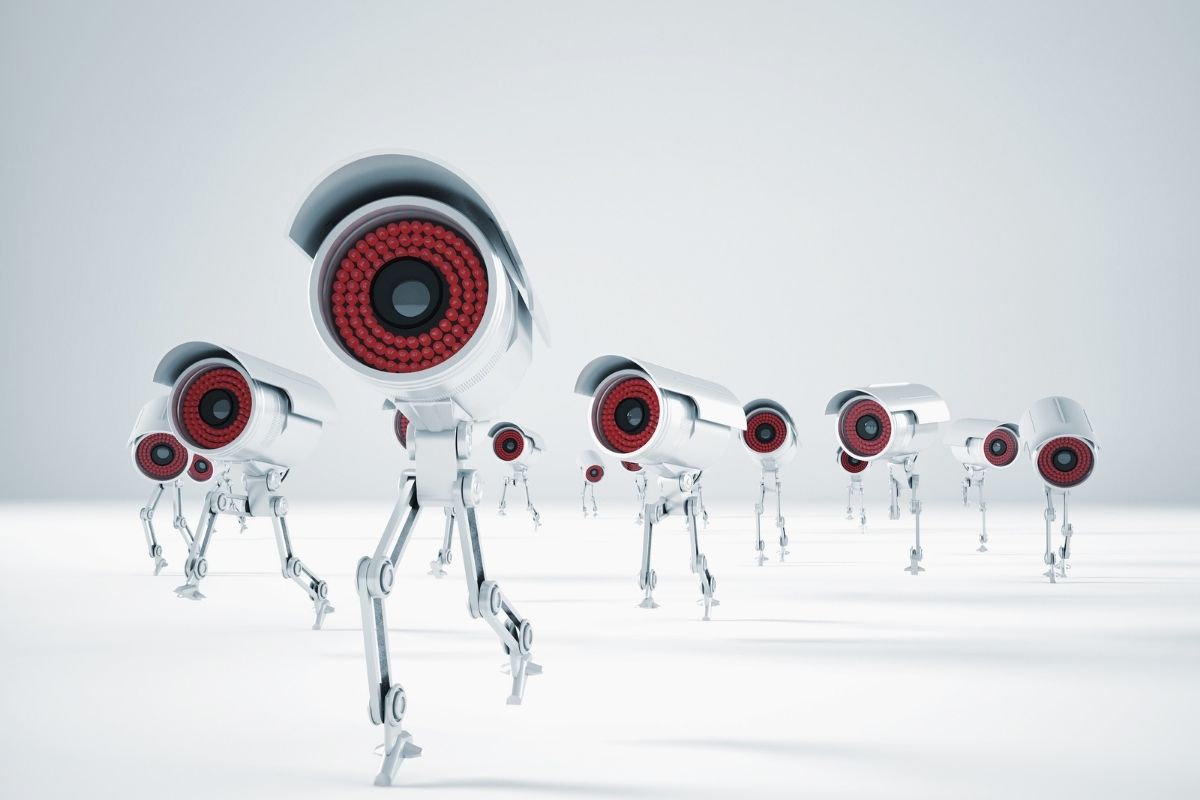 Existing CCTV Activation
Have you purchased a home or commercial property with an existing CCTV security camera system and don't know if or how it works?  We can help!  Our CCTV Installation and Access Control System technicians can inspect and tune up your existing system, replace chewed or snapped wires, reset passwords, redirect cameras, and teach you how to use it.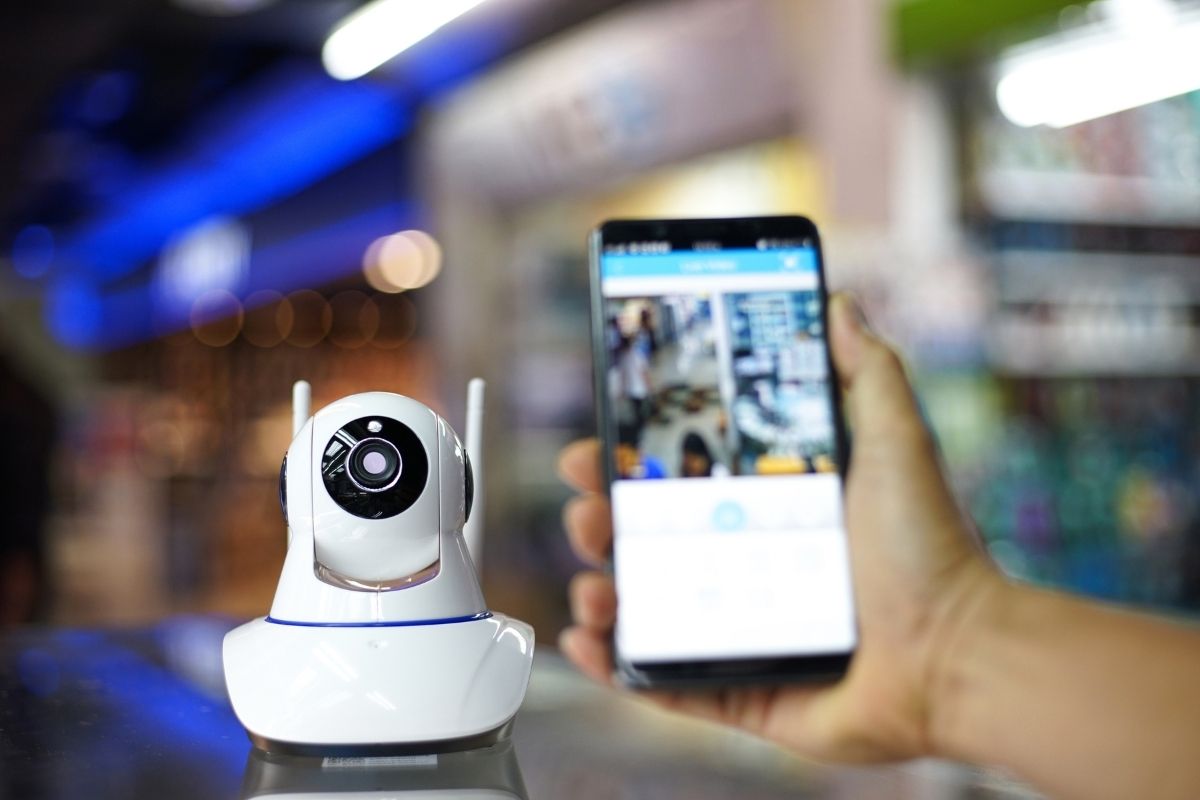 CCTV Service & Tuneups
Does your CCTV, security camera system or access control equipment need a tuneup? Just like cellphones, computers, and your Dad, your system's equipment and software can start experiencing problems as they get older.  We can replace outdated components, upgrade software, add new equipment and in-general give your surveillance and access control systems a new lease on life.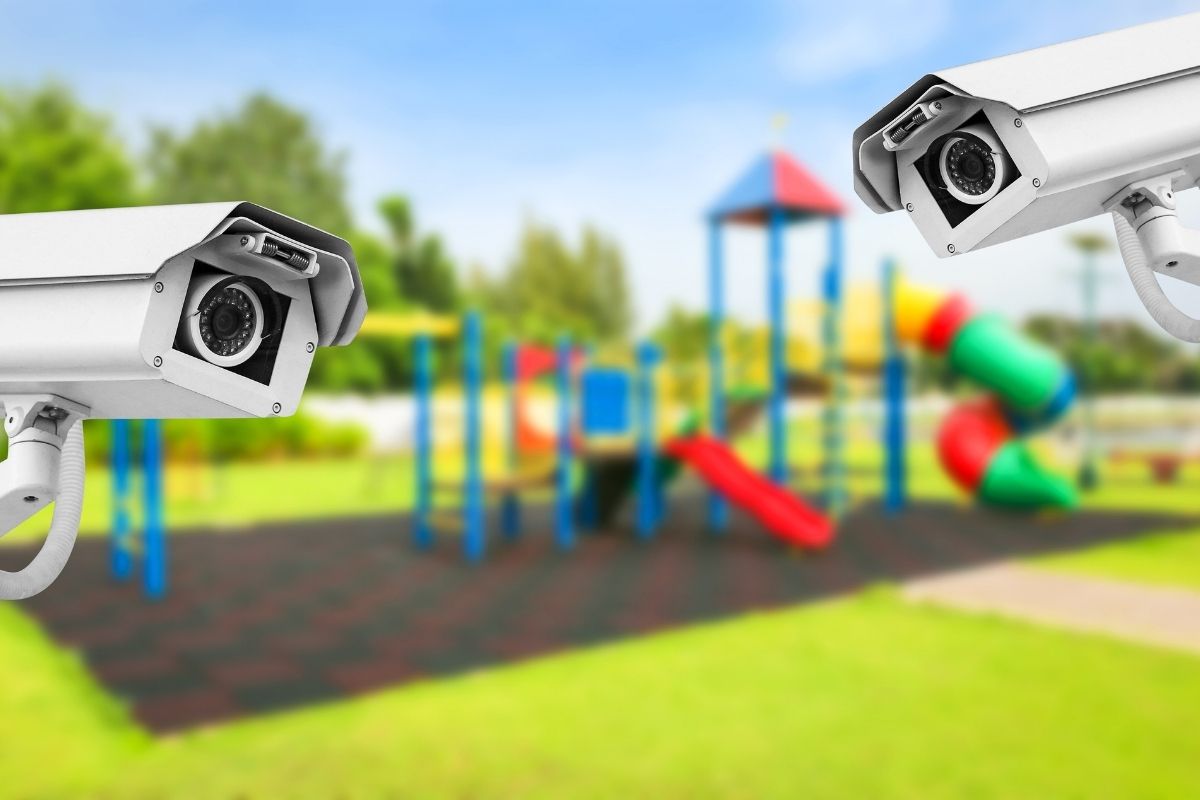 Camera System Upgrades
Have your surveillance needs out-grown your current security camera system?  Need more cameras?  Want night vision or to add license plate readers?  Maybe you want more video storage or better monitors?  Give us a call and we'll come out and brainstorm ideas with you.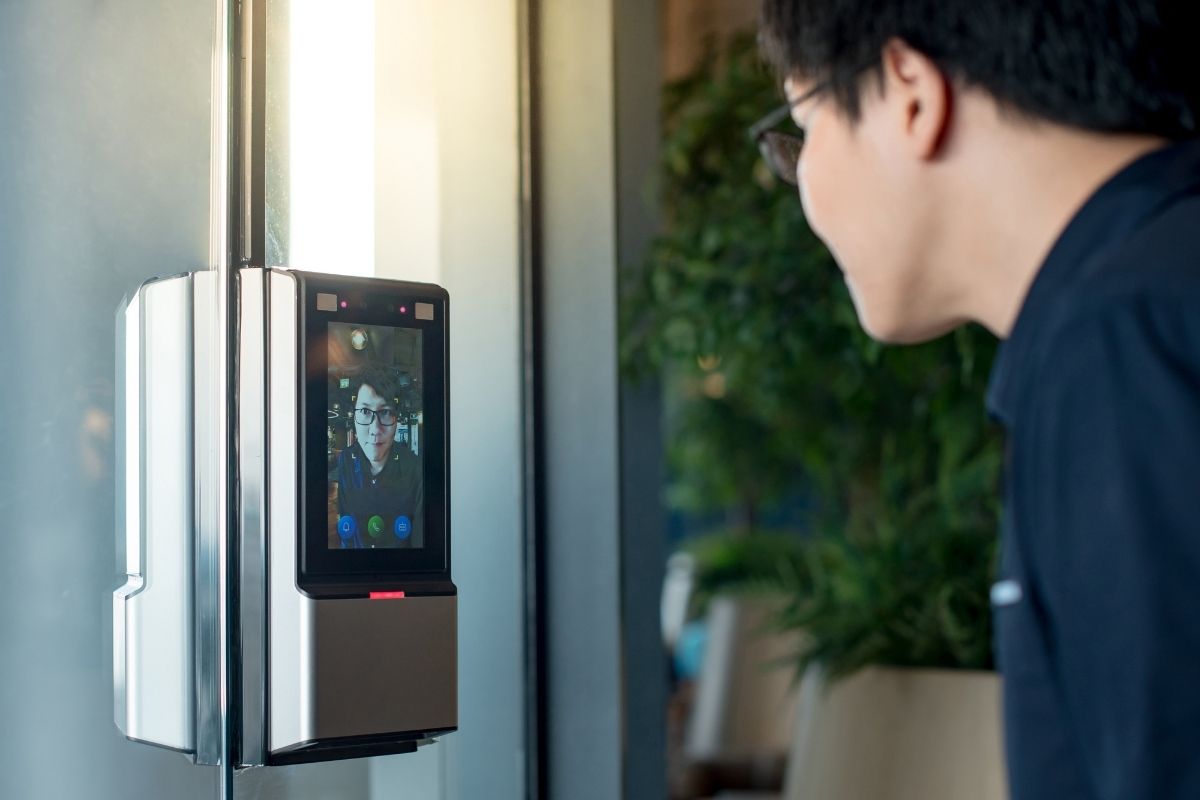 Access Control System Upgrades
Have you outgrown your access control system? Do you want to add Bluetooth devices? We can incorporate the Vizpin smartphone entry control system with an existing system to allow you to keep your investment.  Bluetooth through a smartphone is more secure than other systems. We are happy to come out and review your current system and recommend economical ways to leverage your current investment with new devices and technology to meet your current access control needs.
Free Site Visits & Quotes
Save time and avoid unnecessary expenses by getting a free site visit and custom design and layout from a professional security camera installer in Colorado Springs.  Your professional layout and quote will be customized to your you specific needs so that you don't end up wasting money on equipment you don't need.