CAMERAS
Security Camera Installation
Security Camera Installers in Colorado Springs
Looking for a local security camera installer in Colorado Springs with great rates that you can trust?  Speak with us before you hire an out of town company.  We will perform a free site survey and recommend the best security camera equipment for your needs and budget.  We will then procure all equipment, install all wires, power supplies, poles, conduits, monitors, software, recorders and mount, point and focus all cameras.   You can trust our work which is backed up with a one-year warranty on labor.   Keep your money local! System Links is locally owned and family managed.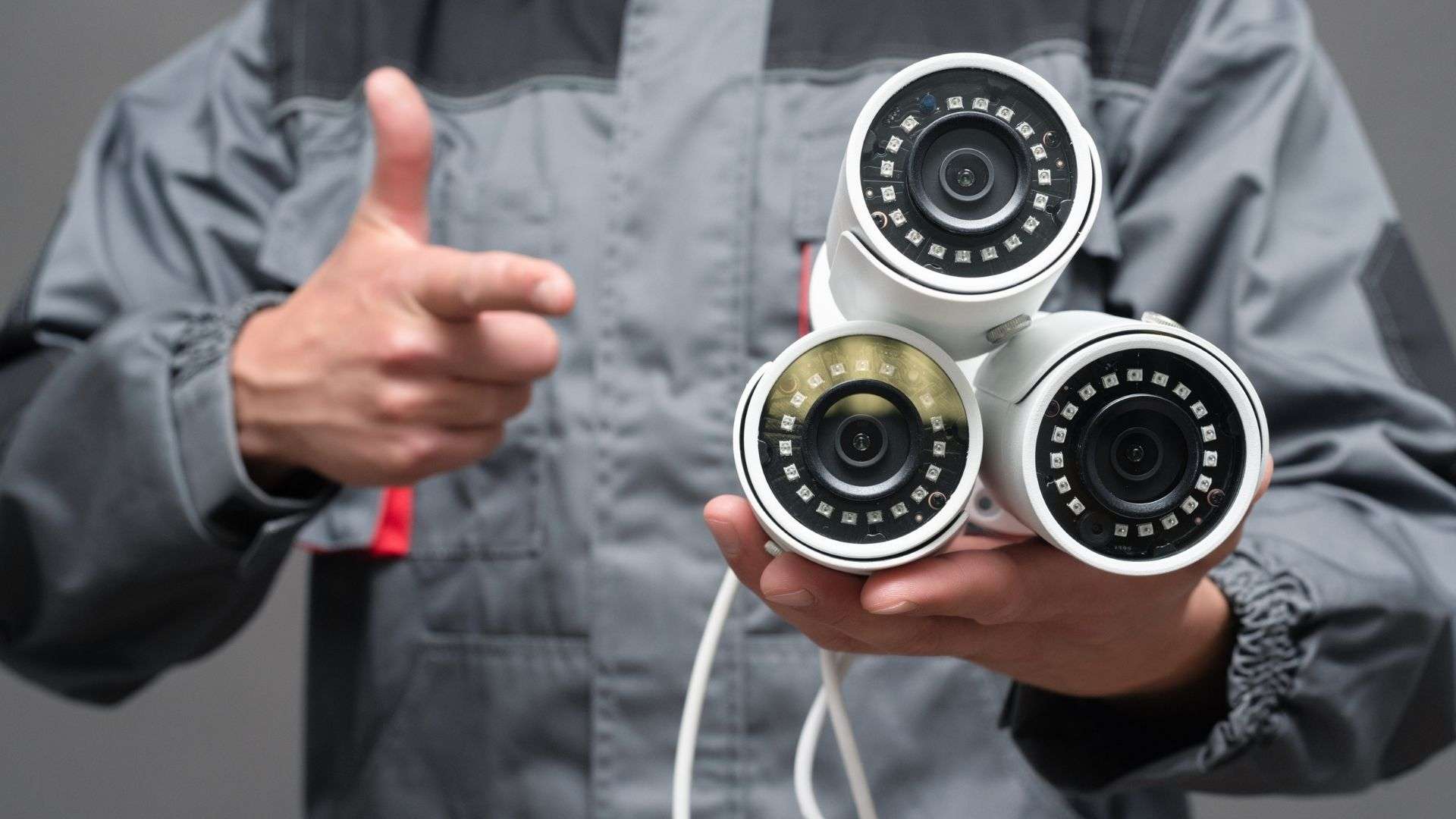 Industrial grade Security cameras
Do you want an industrial-grade surveillance system with high-quality security cameras and recorders from top commercial equipment suppliers and manufacturers featuring TVT, ENS, and Uniview?  Our team of security camera installers has extensive experience in commercial surveillance systems.  Your security cameras will capture clear video of every corner of your property.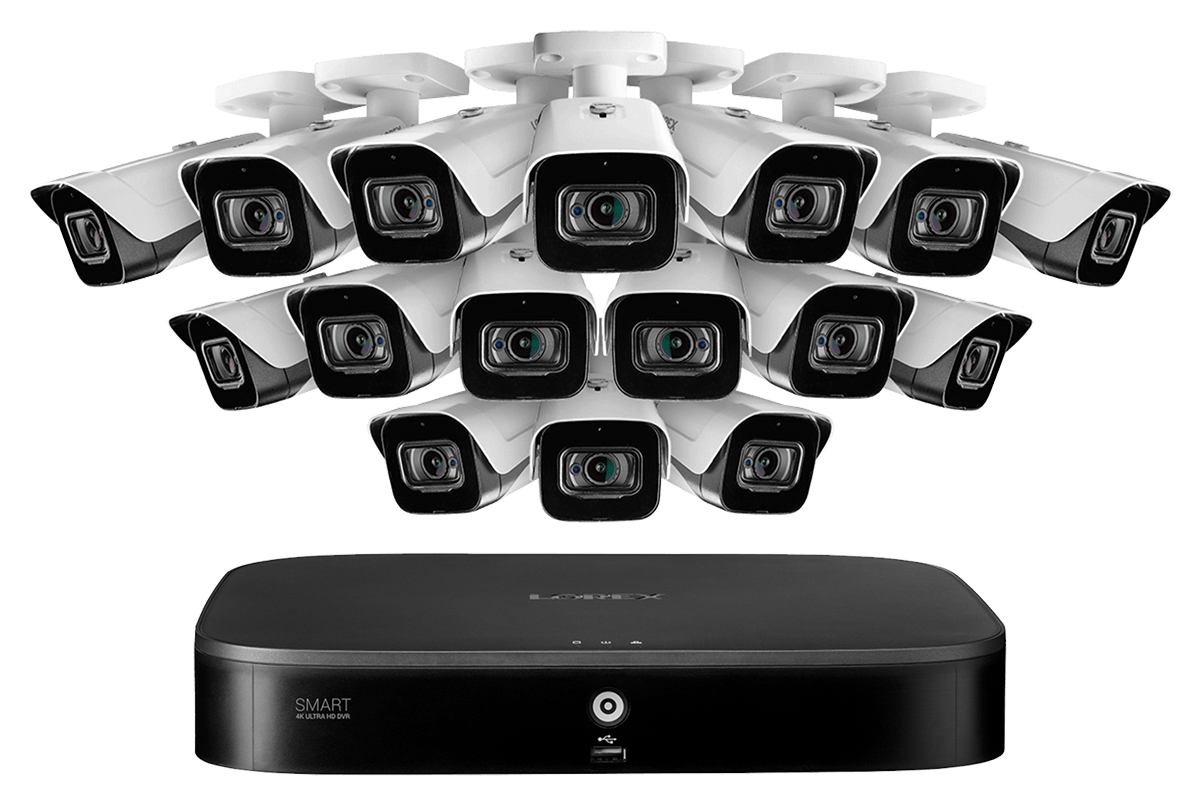 DIY Camera Systems
Did you get a great deal on home security cameras at Costco, Home Depot, Best Buy or Amazon?  Why not hire a professional security camera installer to make sure your equipment is installed and configured correctly!  We are happy to provide professional installation that is fast, easy and you might be surprised at the low price.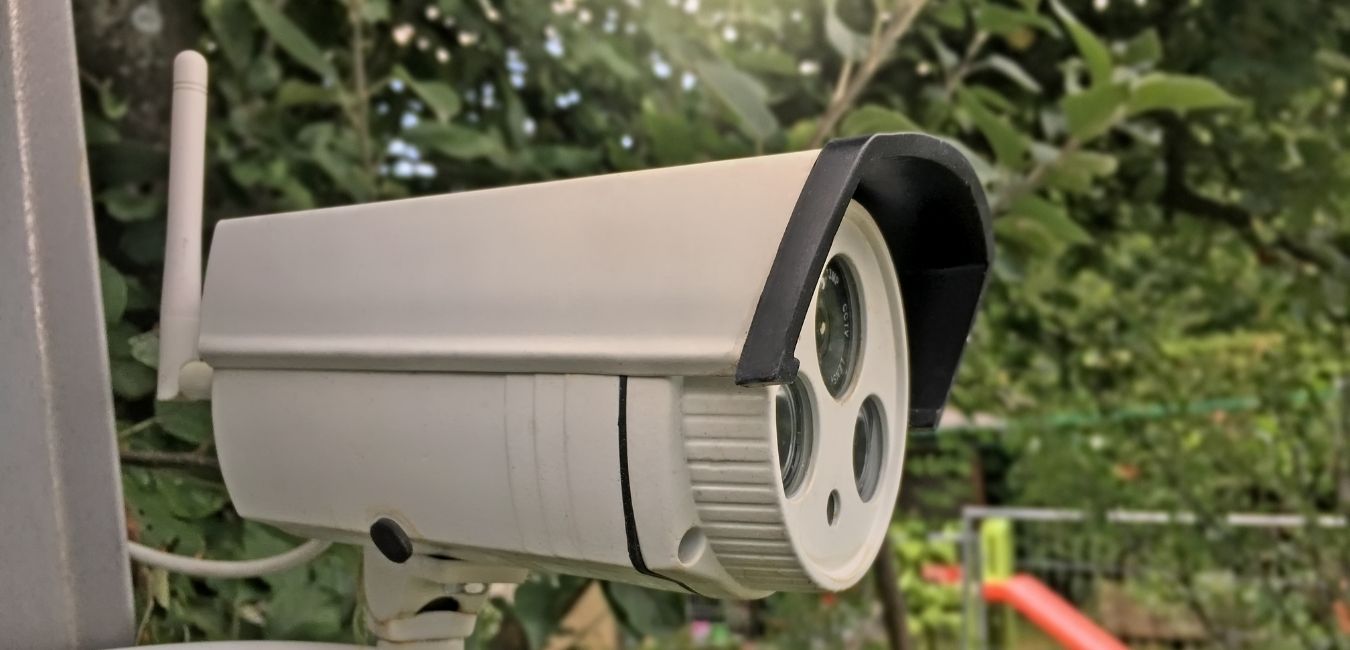 Home Surveillance
If you want a home security camera system that will deter theft and provide peace of mind 24/7 then call us to schedule a free home visit.  We will survey the exterior of your home and work with you to design the perfect system that meets your surveillance goals and budget constraints.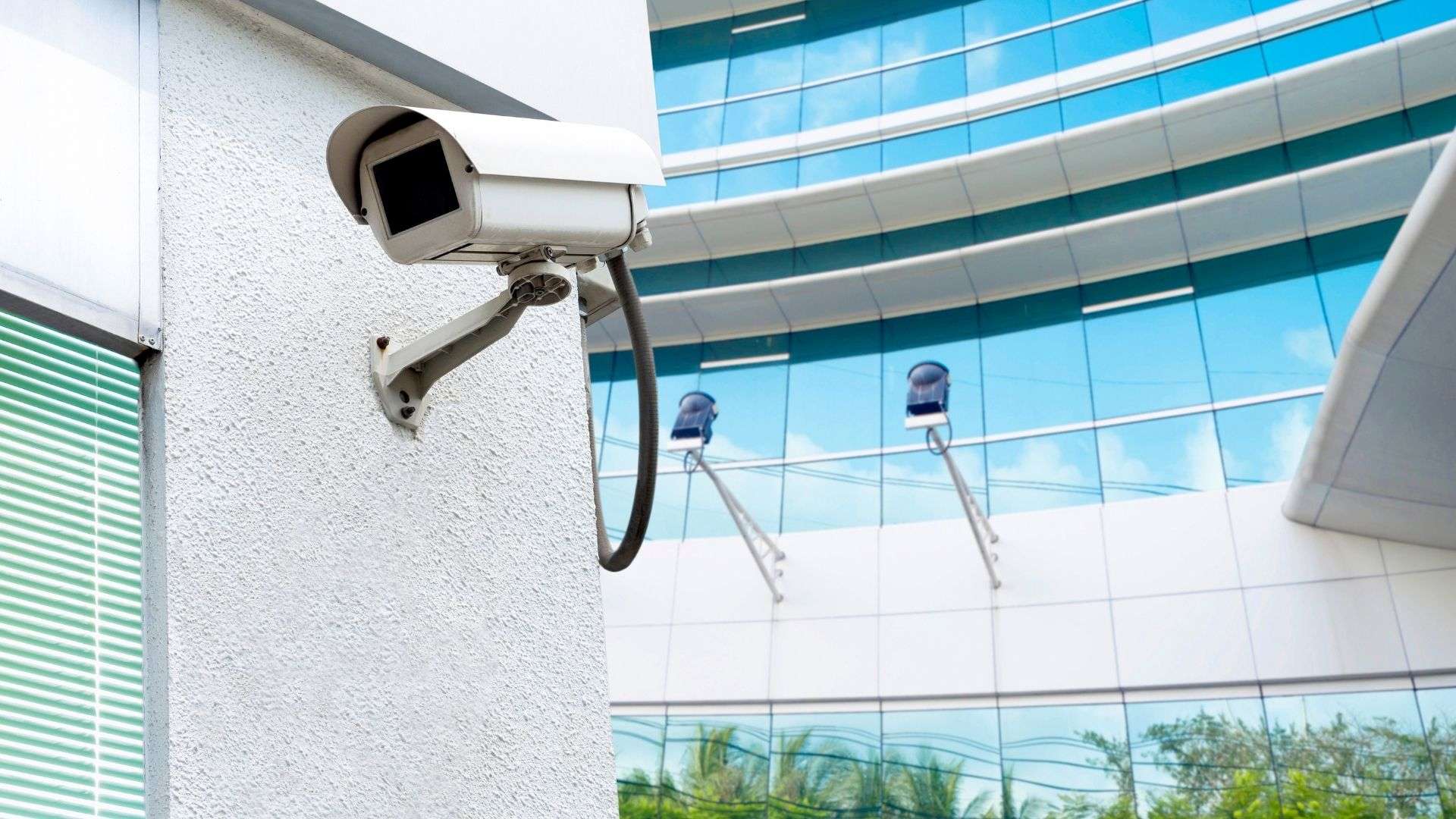 Commercial Security
Theft, vandalism and threats to customers and employees seem to be on the rise in commercial buildings these days, especially in Colorado it seems.  System Links security camera installers can design and install surveillance systems to protect your commercial buildings, retail operations, restaurants, bars, schools, churches, apartments, construction sites, storage lots, and more.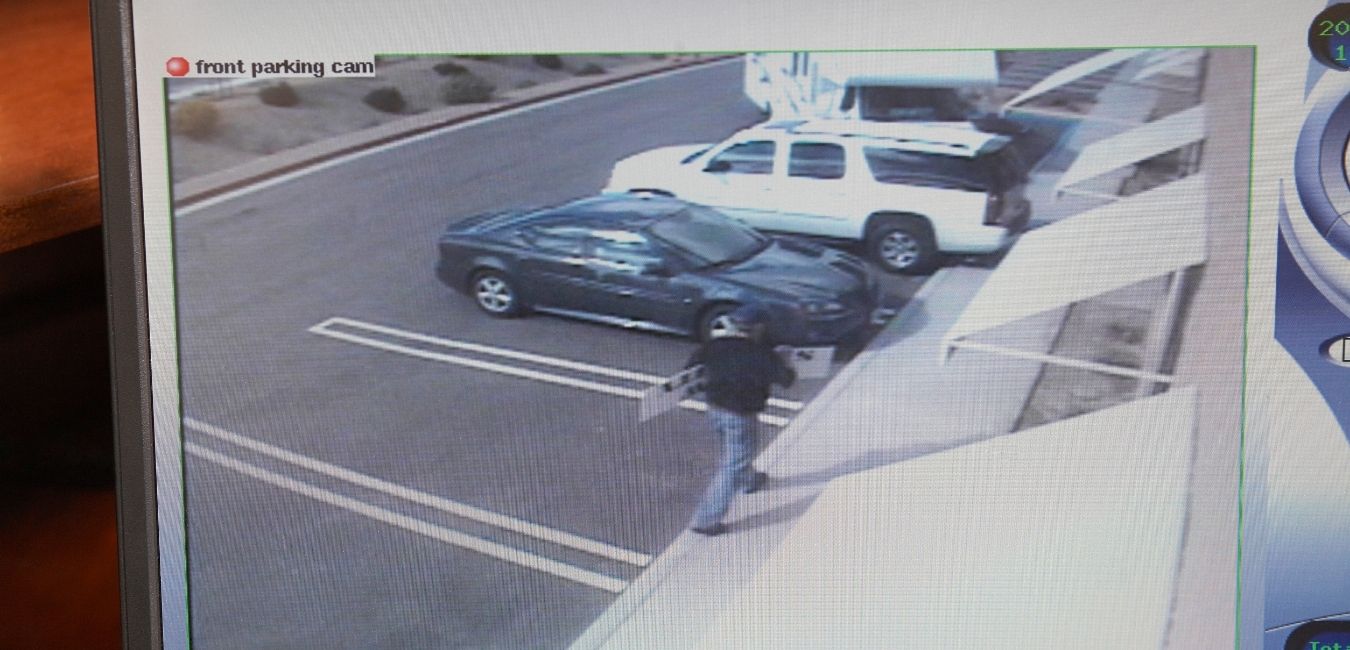 Parking Lots & Structures
Parking lots, structures, entryways and thoroughfares face a variety of security challenges including poor lighting, night vision, license plate recognition, long distance resolution, weather, integrating with security guards, accidents, vandalism, theft, criminal activity, the safety of people, and large areas that can be challenging to secure.  System Links expert security camera installers can design, procure and install a surveillance system to meet all your needs.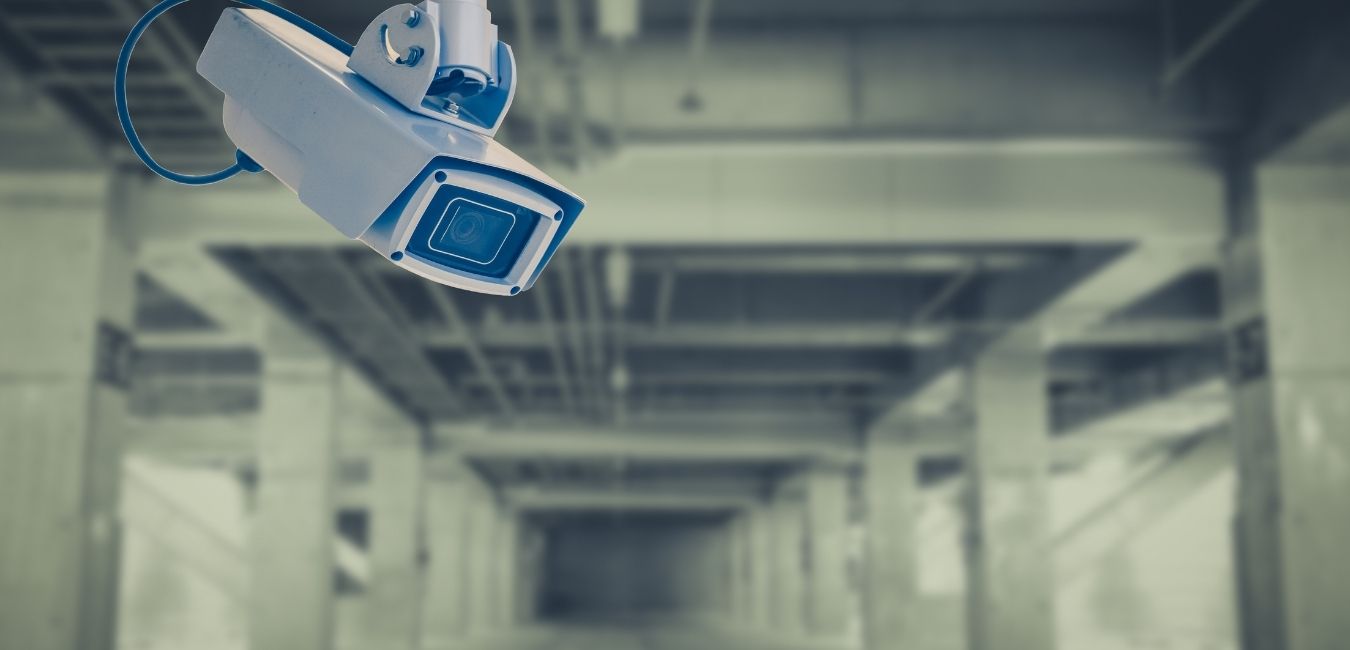 License Plate Recognition Cameras
Many Colorado Springs business and property owners want to keep tabs on cars that enter and exit their premises. License plate recognition cameras capture video of a vehicle license plate and will store the image on a local recording device for later review. We can help you learn more about license plate recognition and the advantages for your business security and access control strategies.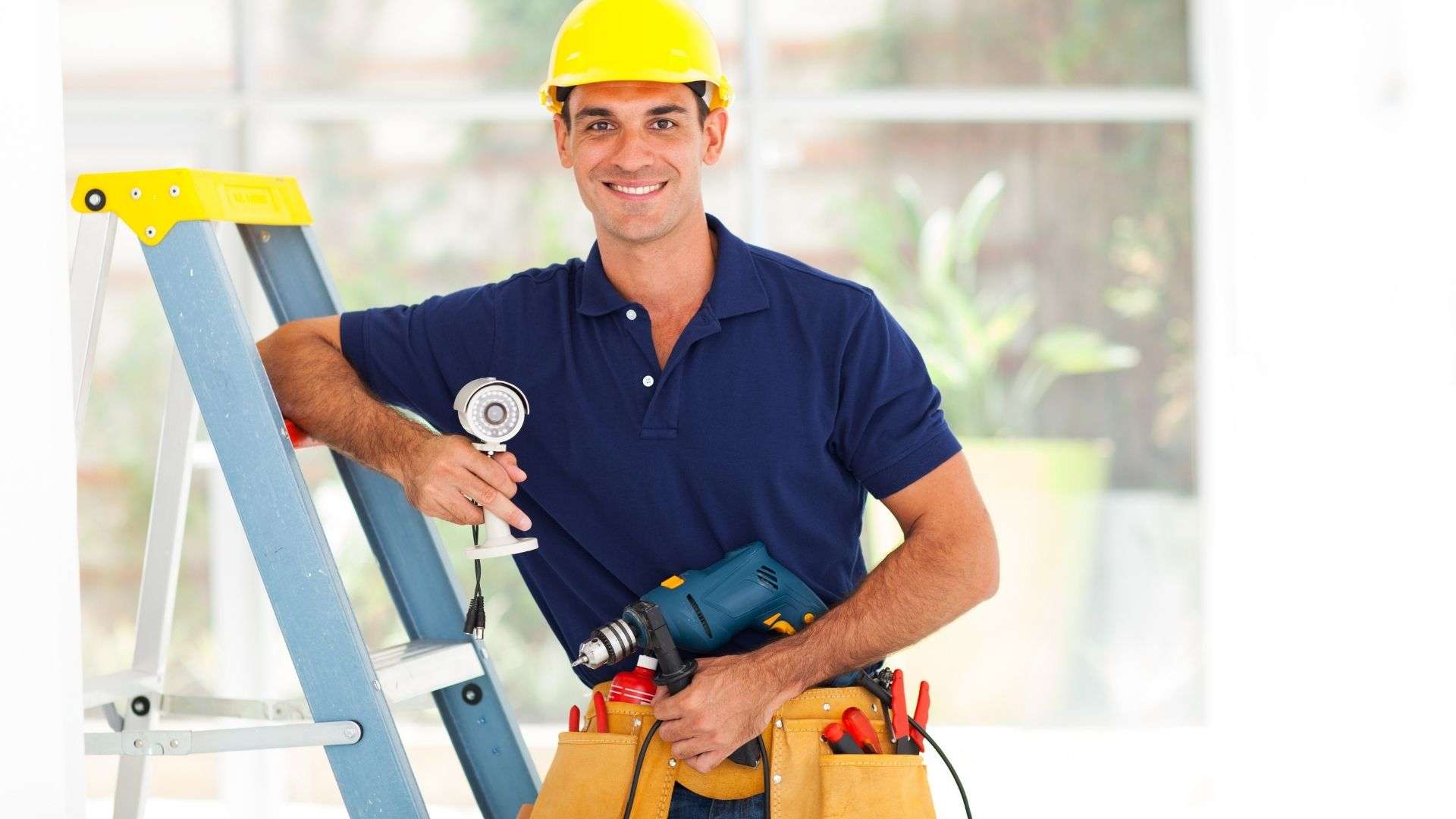 Maintenance & Service Plans
Free Site Visits & Quotes
Save time and avoid unnecessary expenses by getting a free site visit, custom design and layout from a professional security camera installer in Colorado Springs.  Your professional layout and quote will be customized to your specific needs so that you don't end up wasting money on equipment you don't need.